Specialty Coffee with FREE Shipping
Syzygy Coffee is more than just a specialty coffee brand, it's an invitation to embark on a cosmic coffee journey through the wonders of the universe.

We provide a celestial experience, where each sip propels you on an odyssey through the stars. From rare and exotic coffee beans to classic favorites, our 100% Arabica beans are fair trade and ethically sourced from top coffee-producing countries worldwide and thoughtfully curated to provide unique and astronomical flavors.

Our team of certified Specialty Coffee Association professionals roast, analyze, and taste-test every batch to ensure you receive only the finest coffee. With free shipping, exploring new celestial coffee flavors has never been easier. So, take a sip and let us transport you to a world of sensory pleasure!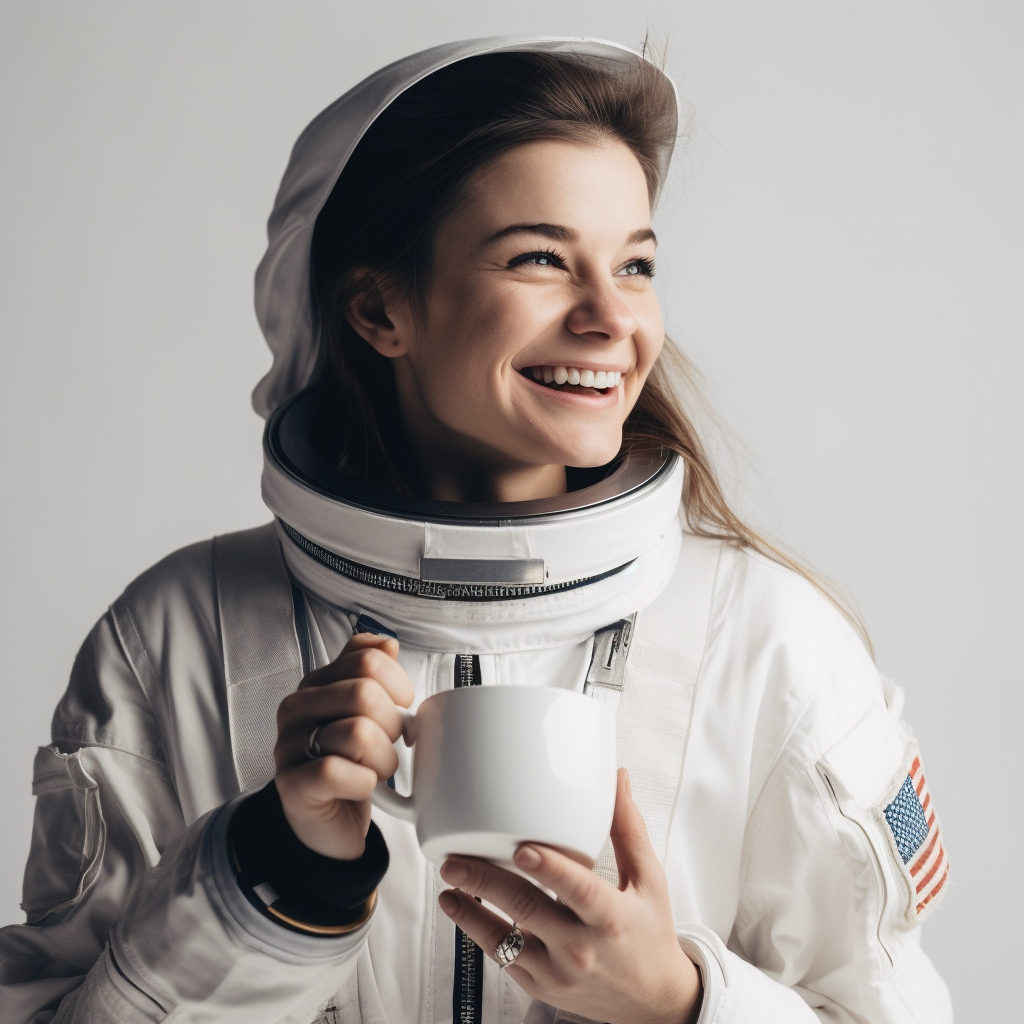 Syzygy Subscription
Our Subscription delivers unique specialty coffee so you never run out at inconvenient times.
If you love our coffee, leave the heavy lifting up to us, while you enjoy the benefit of brewing at home.
Your first order will get roasted and shipped as soon as you sign up!
Subscribe and Save