Regular price
$25.00
Sale price
$21.99
Unit price
per
Sale
Sold out
Discover the celestial journey of Syzygy Coffee with our unique coffee subscription service. Our beans are fair trade and ethically sourced and roasted just a week before shipping, ensuring peak freshness and flavor when they arrive. As certified professionals by the Specialty Coffee Association (SCA), we guarantee top-quality coffee.

Enjoy FREE SHIPPING, customizable delivery options, and the freedom to cancel anytime with our subscription service. Plus, gain exclusive access to new products, special promotions, and astronomy-themed programs when you subscribe.

Embark on the astral taste adventure of Syzygy Coffee today and elevate your coffee experience with our premium, uniquely crafted, and highly desired coffee.

View full details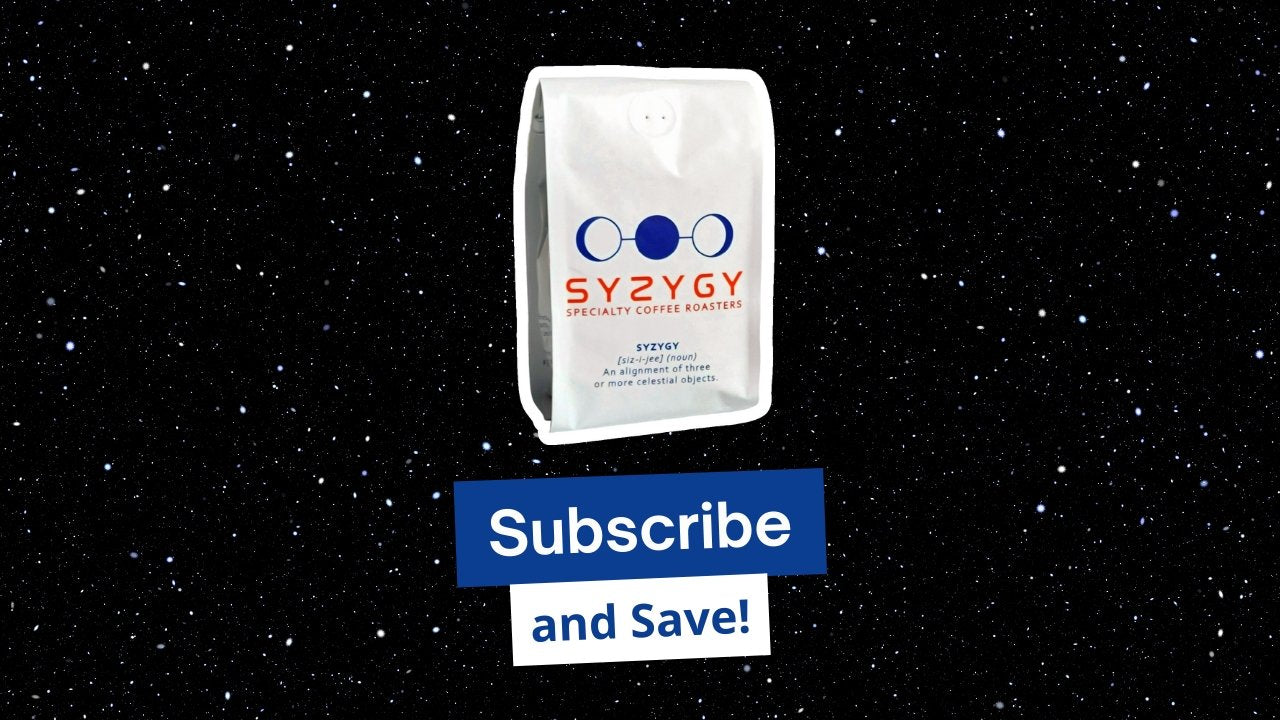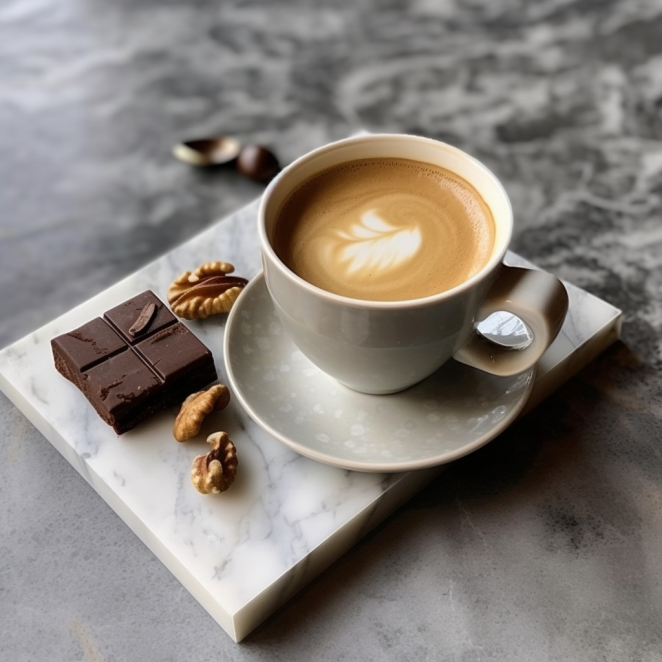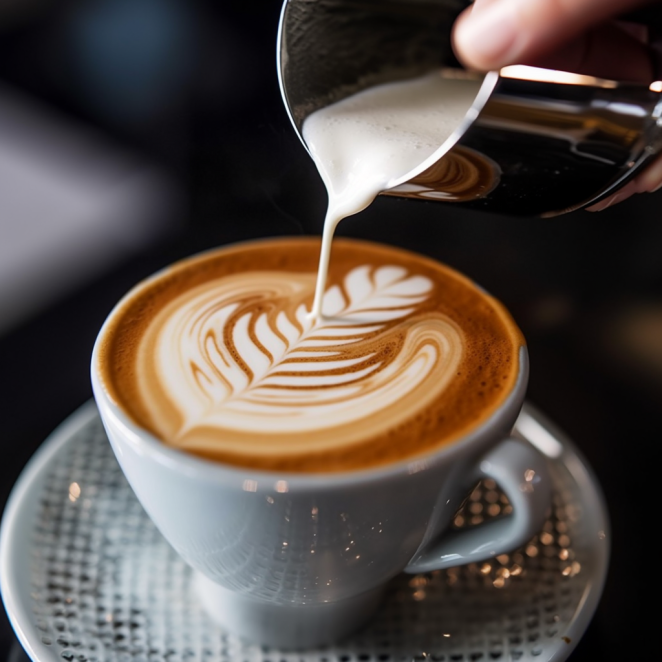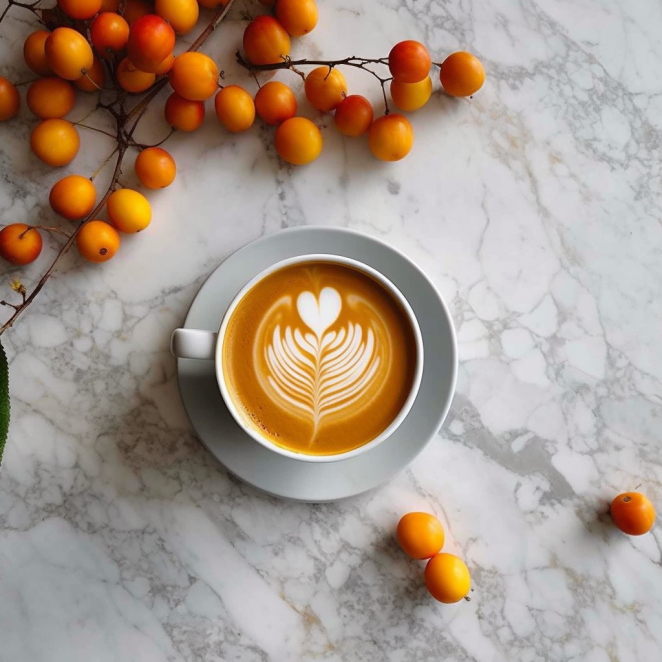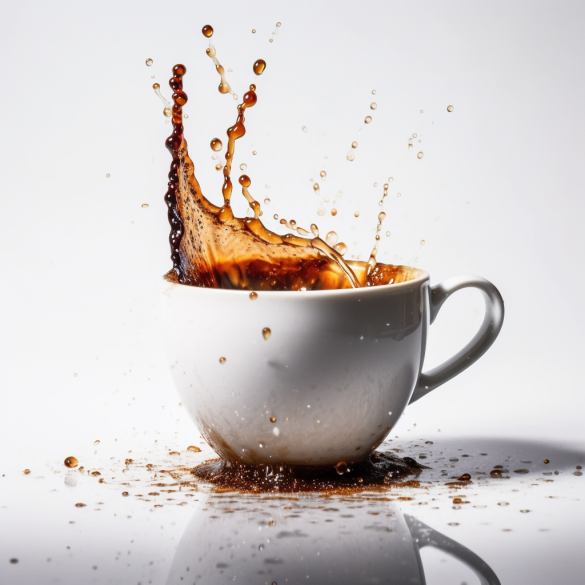 At SYZYGY, where we offer fair trade and ethically sourced coffee after working directly with farmers.
Whether you prefer hot or iced coffee, we have a variety of flavors and roasts to suit your taste buds.
Try our coffee as a cold brew for a smooth and refreshing drink that will keep you energized all day long. Experience a brew that is truly out of this world.