About the Brikka
Experience rich, espresso-style shots at home without the expense of an espresso machine with the Bialetti Brikka. This innovative take on the classic Moka Pot produces delicious golden crema thanks to a clever design that uses a weight to generate extra pressure and heat inside the pot.
While the Brikka may lack the high pressure generated by an espresso machine, its ingenuity more than makes up for it. Our step-by-step guide will help you get a fantastic shot every time, regardless of which type of Moka pot you have.
With the Bialetti Brikka you'll elevate your coffee game to new heights.
Why Don't You Give It A Shot? (Amazon Link):
Bialetti Brikka Moka Pot Coffee Maker - 2 Cups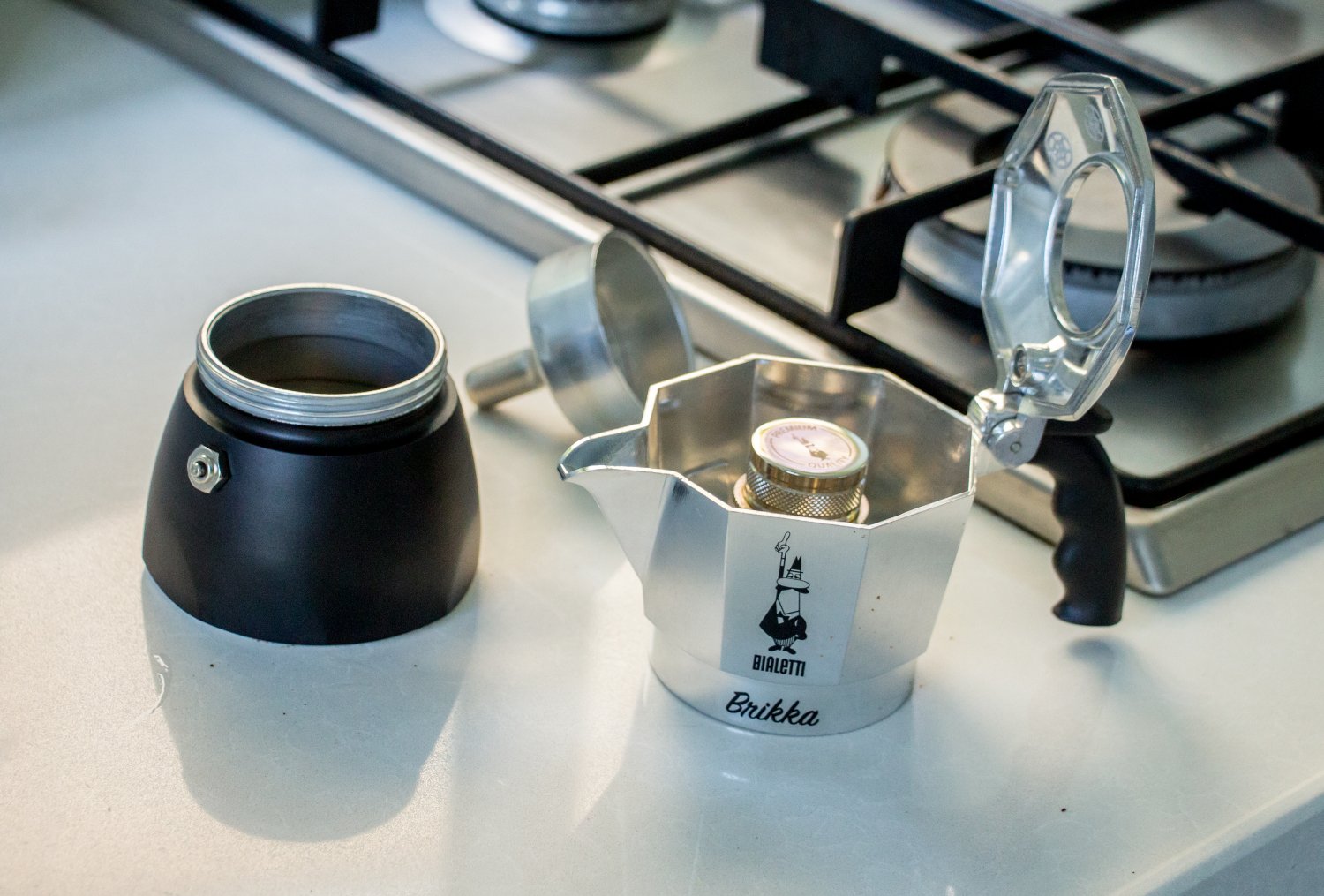 STEP 1: GET THE ESSENTIALS
To brew coffee using the Bialetti Brikka, you will need the following:
Syzygy Specialty Coffee
A Moka Pot, such as the Bialetti Brikka
A kettle with warm water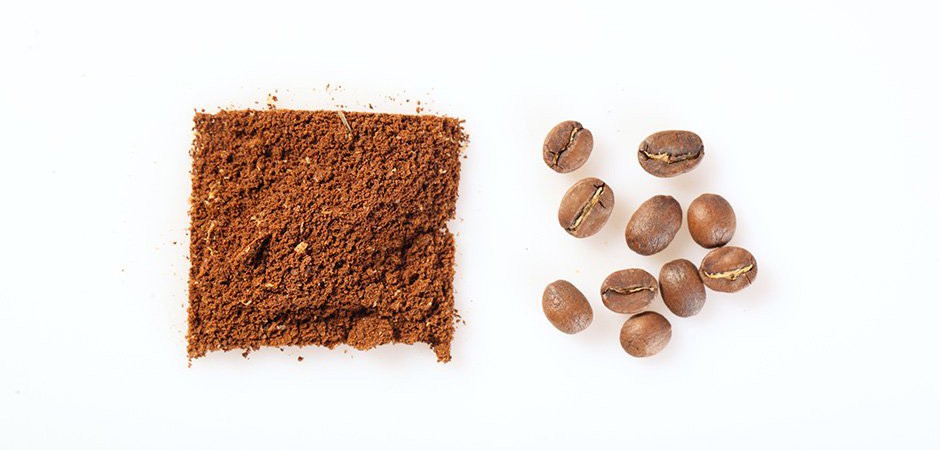 STEP 2: THE RIGHT GRIND
Grind your Syzygy Specialty Coffee to a finer consistency than you would for pour-over brewing, but coarser than for traditional espresso preparation.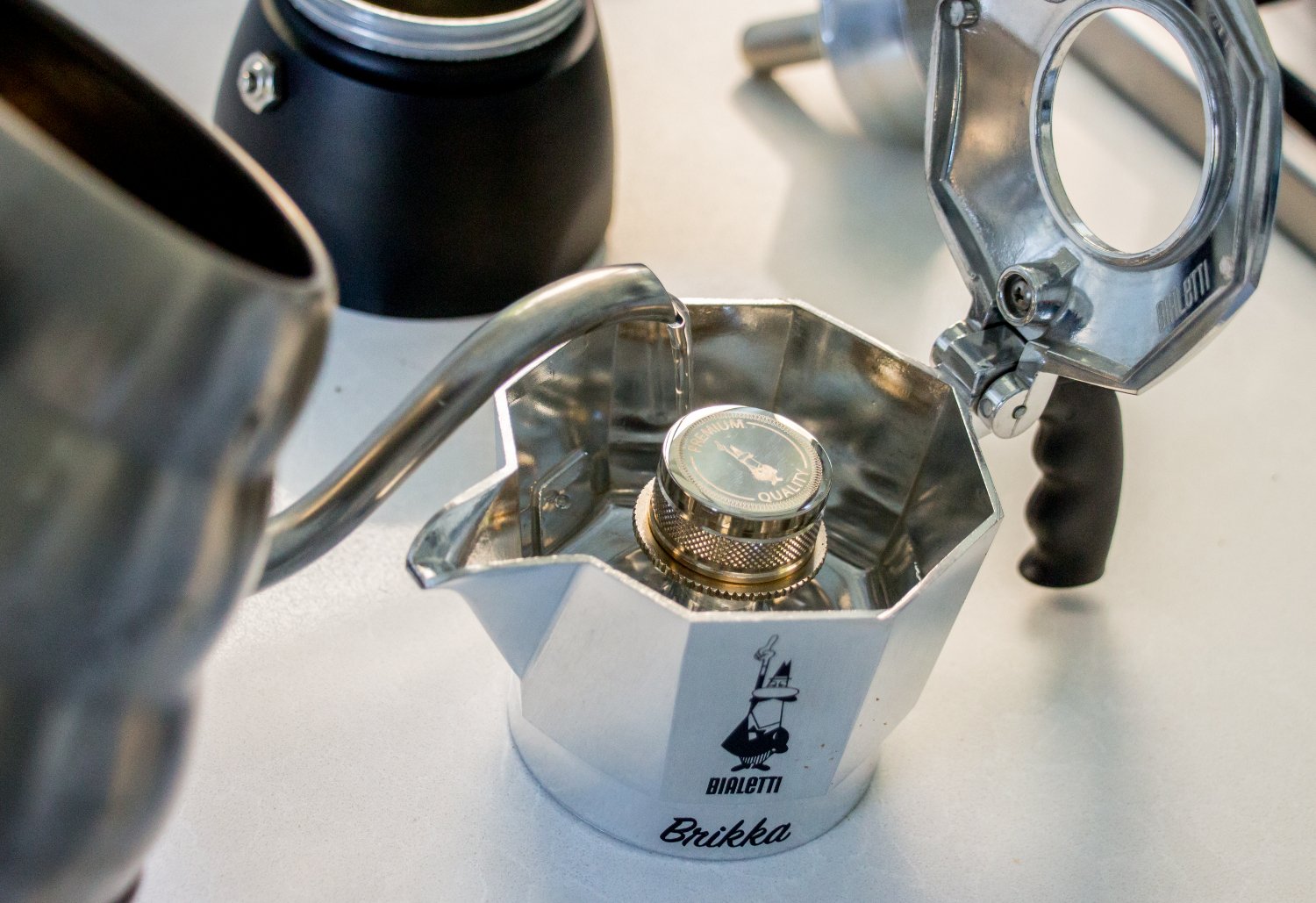 STEP 3: MEASURE THE WATER
Check the top chamber of your Moka Pot for a water level marking. If there is none, fill the bottom chamber with water, making sure to stop just below the valve.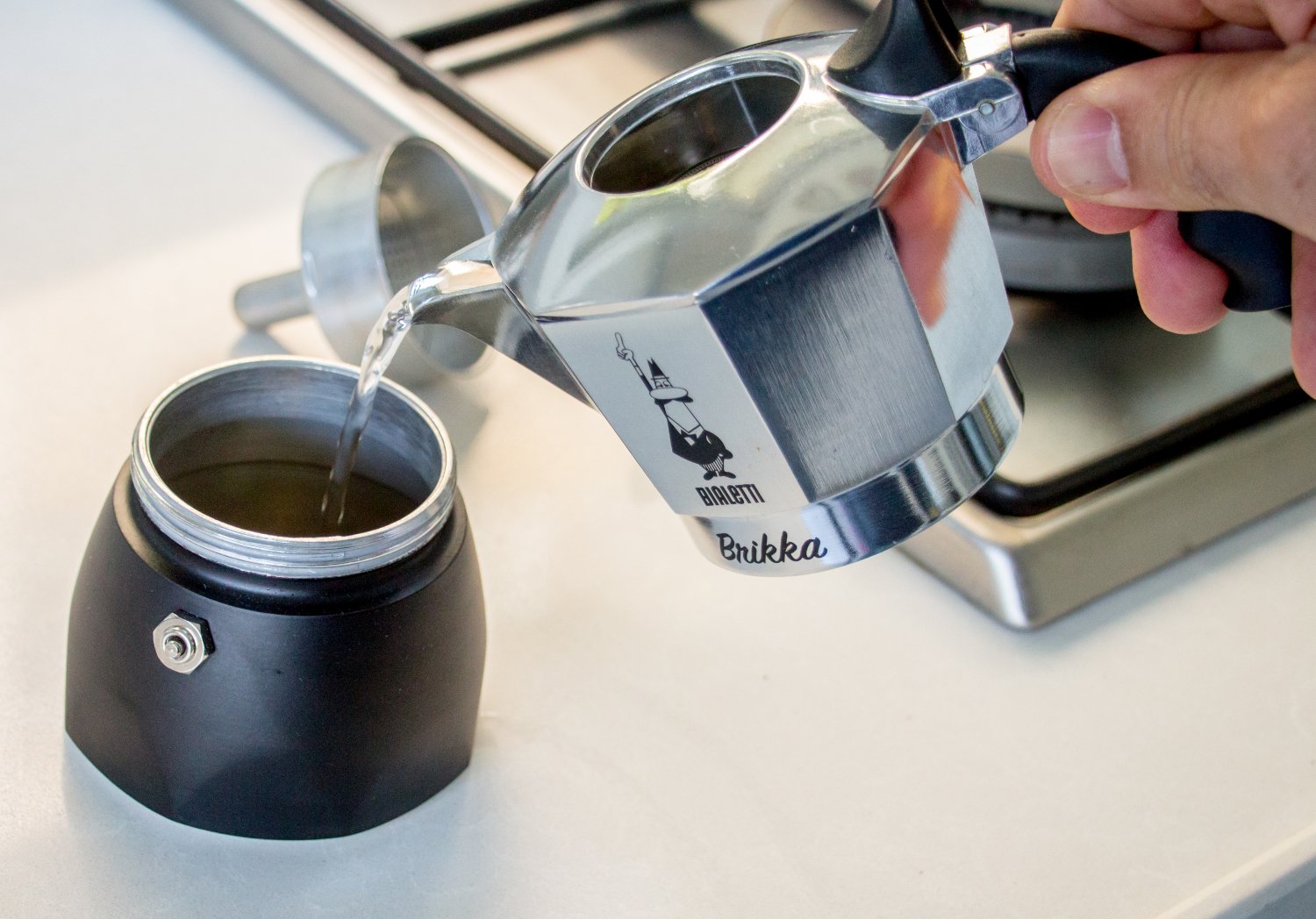 STEP 4: POUR ON THE BOTTOM CHAMBER
Carefully pour the warm water into the bottom chamber of your Moka Pot, ensuring that the water level is just below the valve. (The valve is the hexagonal washer located on the bottom chamber).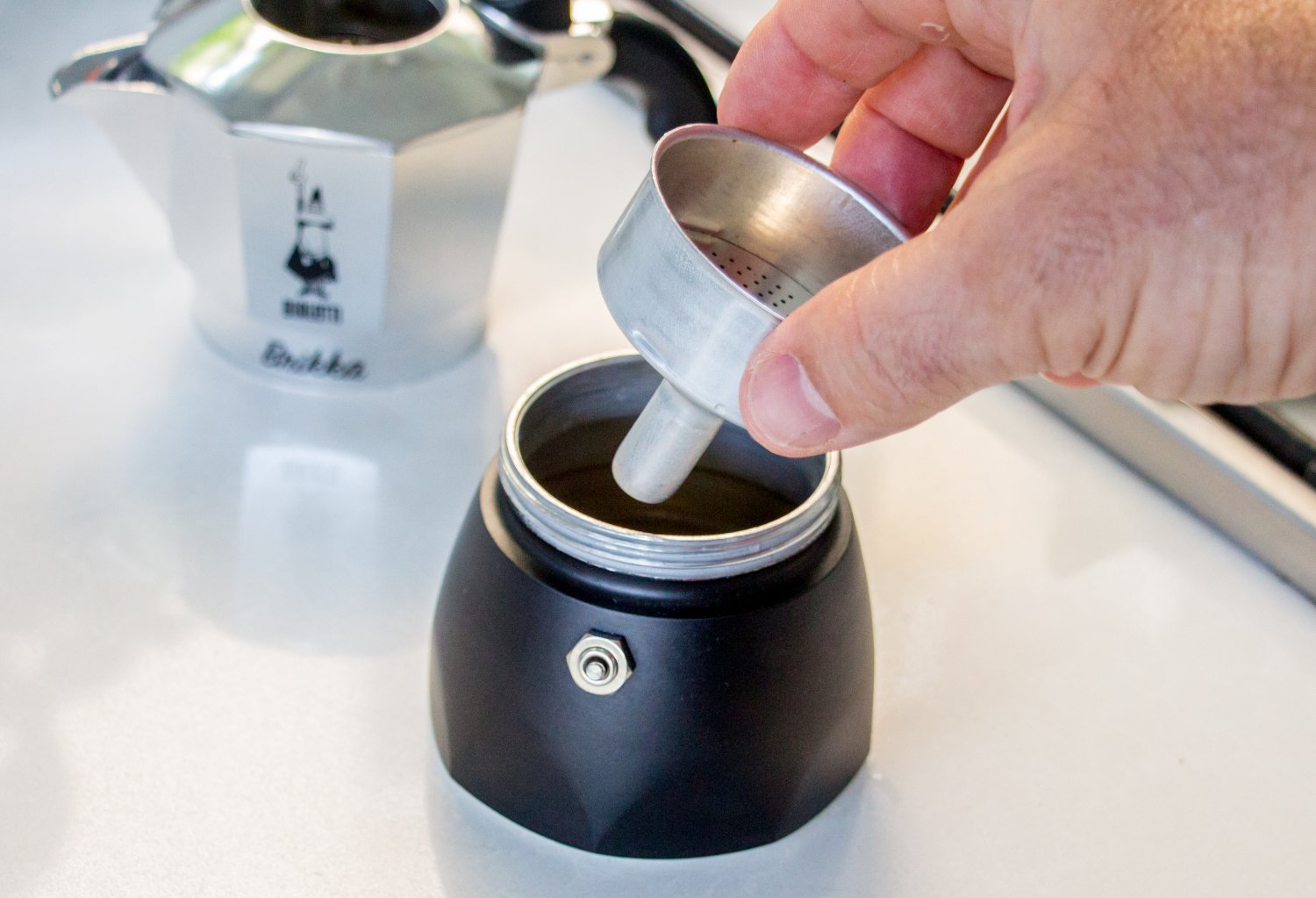 STEP 5: PLACE THE FUNNEL
Fit the funnel onto the bottom chamber of your Moka Pot, ensuring that it is flush and fits perfectly.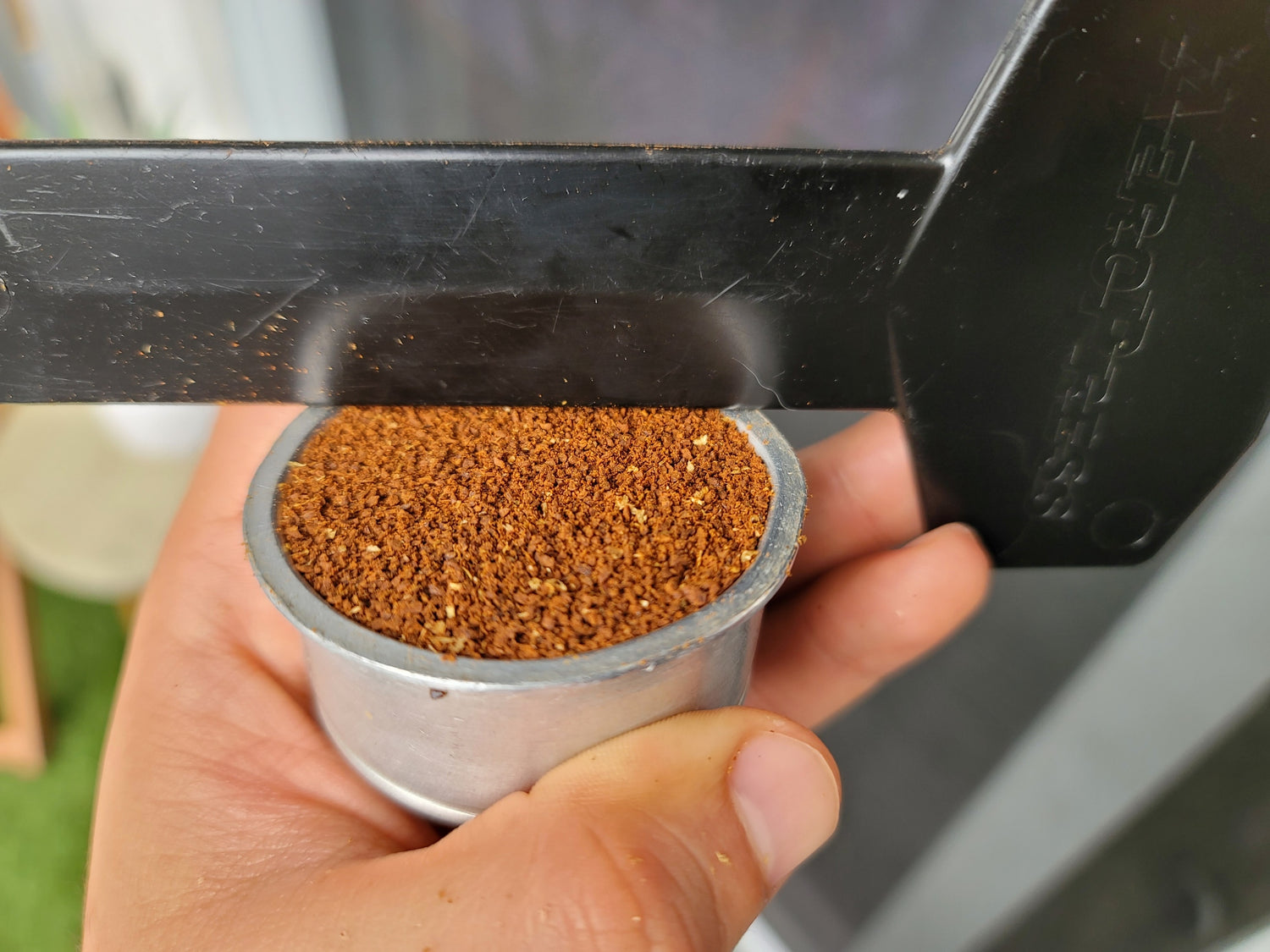 STEP 6: DON'T TAMP IT, LEVEL IT
Add your finely ground Syzygy Specialty Coffee into the funnel, then tap the bottom of the Moka Pot on a hard surface to settle the grounds. Use the back of a knife to level the coffee, but never tamp it down!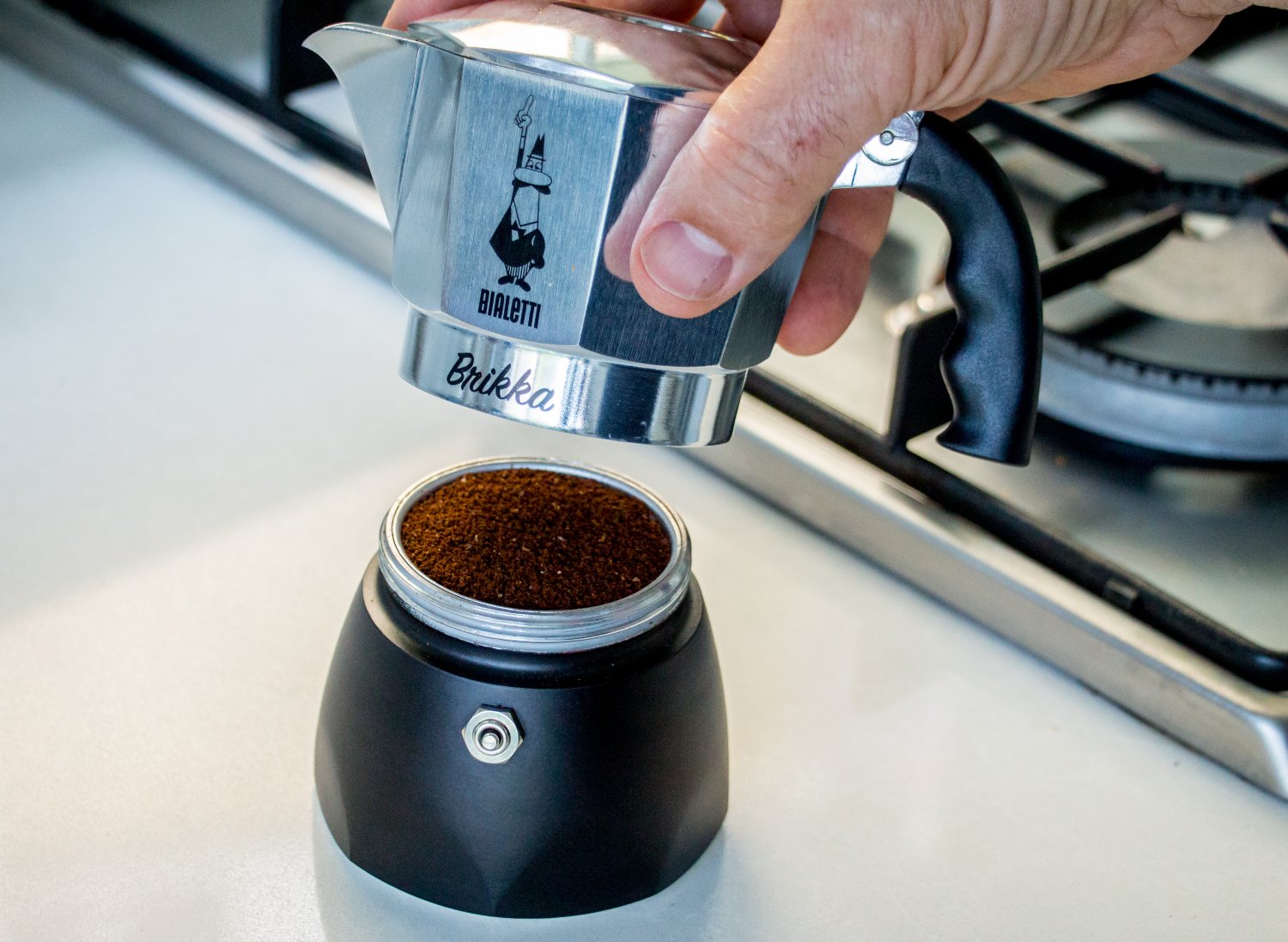 STEP 7: SEAL THE DEAL
Before you attach the top chamber, make sure the rim of the bottom chamber is completely clean and free of any coffee residue. This will help ensure a perfect seal. Next, screw the upper chamber tightly onto the bottom chamber.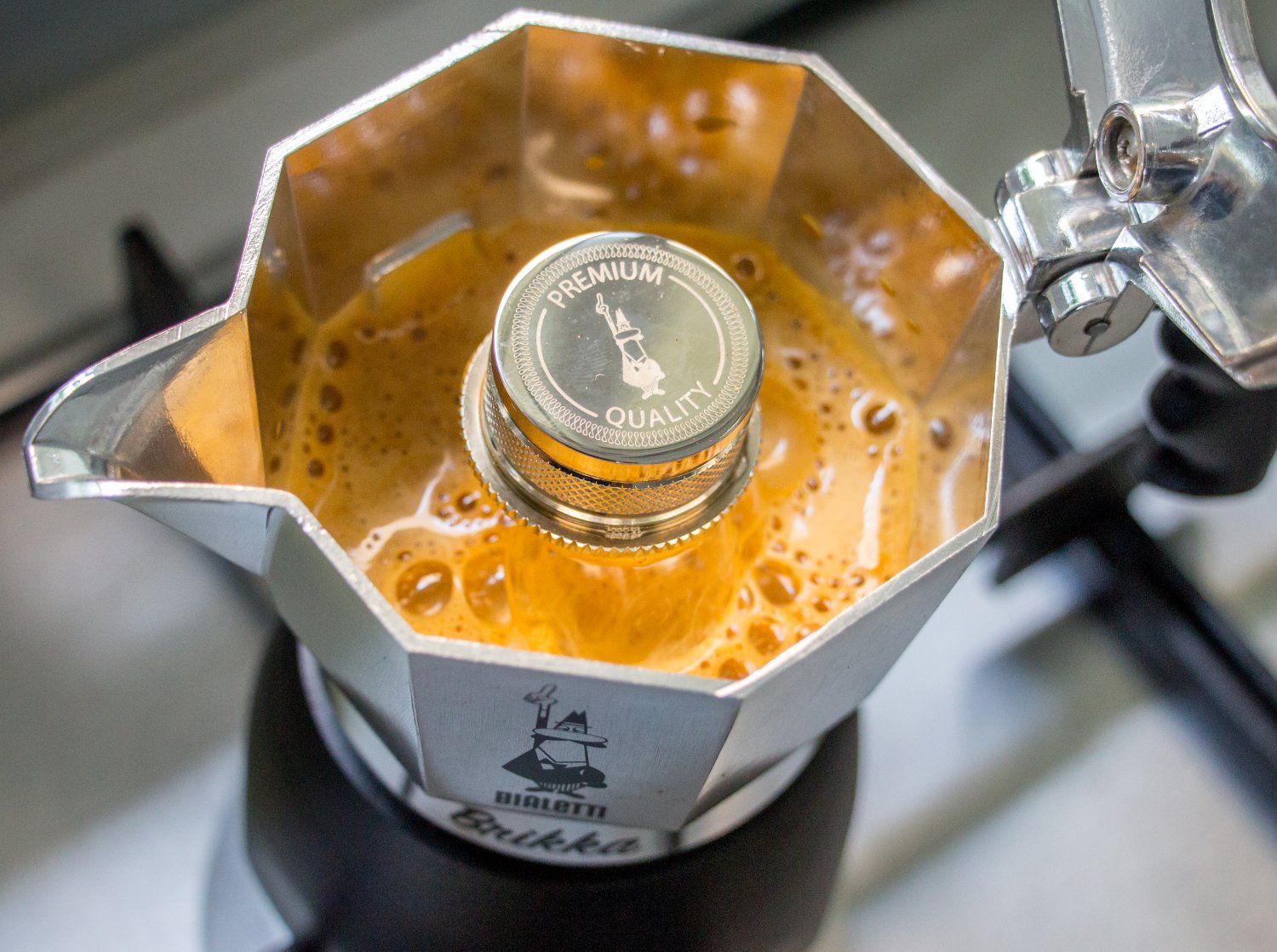 STEP 8: HEAT IT UP
Set the stove to medium heat, and once the coffee starts brewing, turn it off. The residual heat will complete the brew.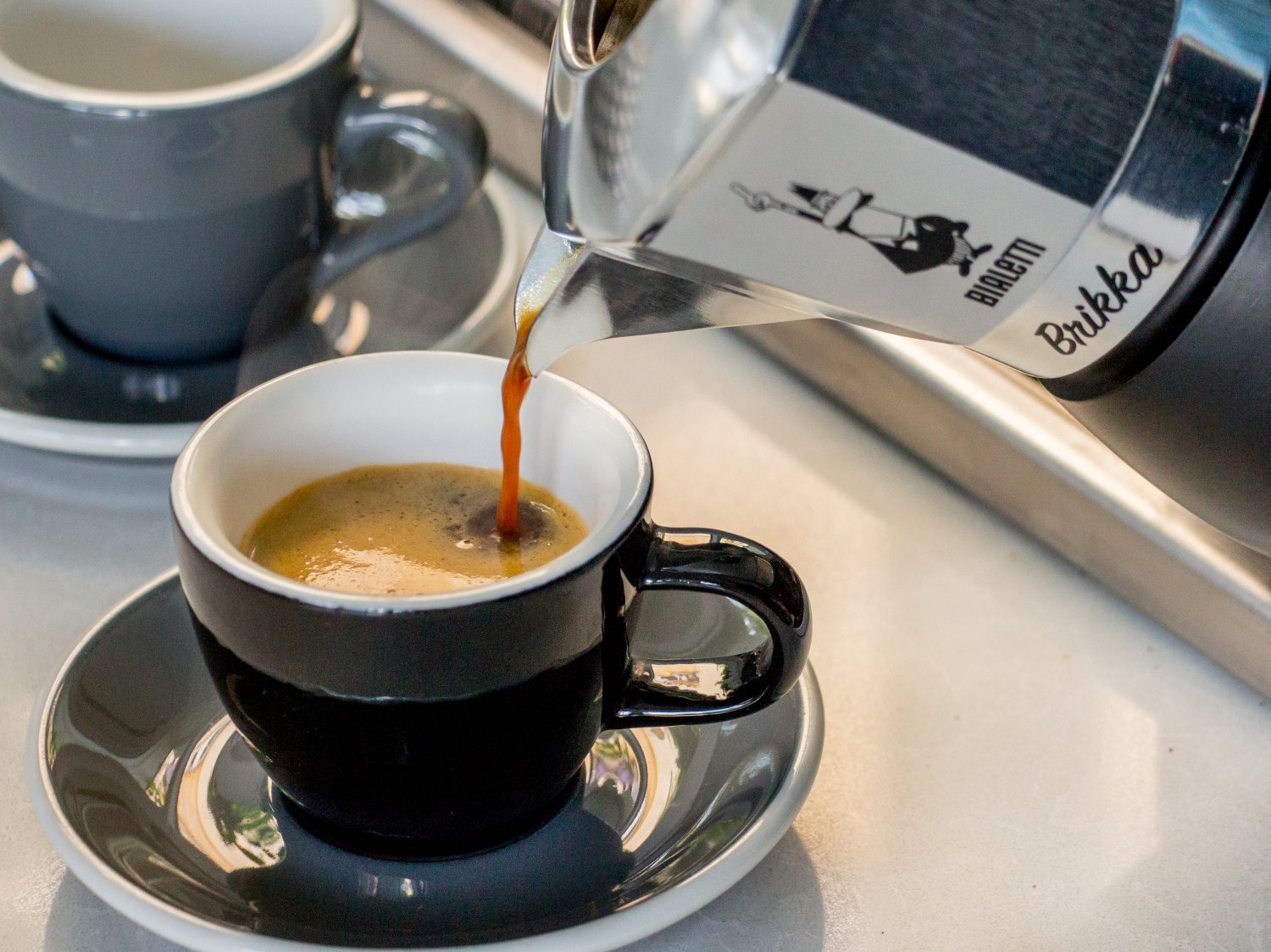 STEP 9: SERVE AND ENJOY!
Once finished brewing, pour the coffee into a warm mug and enjoy as is, or add steamed milk for a cappuccino or latte, or water for an Americano.
Enjoy!
Ready To Brew Using the Brikka? Click Below! (Amazon Link)