Regular price
$18.00
Sale price
$19.95
Unit price
per
Sale
Sold out
Nestled within the scenic mountains of Colombia's Huila region lies Finca Monteblanco, a coffee farm renowned for its tradition and innovative approach to coffee cultivation. This estate, with its rich history, has become a beacon of quality in the coffee world.
One of the standout discoveries at Monteblanco is the Pink Bourbon variety. This unique cultivar, known for its rosy pink/orange cherries, stands as a symbol of adaptability, productivity, and resistance to leaf rust. Originating from an experimental farm run by the Colombian Coffee Growers Federation in the 50s and 60s, it has found a nurturing home at Monteblanco.
Country: Colombia (Huila Region)
Farm: Finca Monteblanco
Bean: 100% Arabica
Process: Washed
Notes: Cherry, Caramel, Passion Fruit.
Roast Date: The Day You Order
Weight: 250 grams (8.8oz)
Every cherry harvested undergoes a meticulous process to ensure the finest quality. Their sugar content determines the processing method. This particular lot, with its high sugar levels, was treated as a washed coffee. After depulping on the day of harvest, the beans experienced a 37-hour dry fermentation, followed by a thorough washing. The drying process, which spans nearly a month, ensures the beans reach the optimal humidity level.
This Colombian coffee, processed using the washed method, unveils a captivating array of flavors. Notes of cherry, watermelon, caramel, kiwi, and vanilla dominate the profile, complemented by deeper undertones of passion fruit, chocolate, cranberry, and panela.
Finca Monteblanco's dedication to excellence ensures that each cup offers a symphony of flavors, a true reflection of the rich heritage and expertise of Colombian coffee cultivation. This coffee is not just a beverage; it's an experience, promising a journey through the diverse landscapes and flavors of Huila.
View full details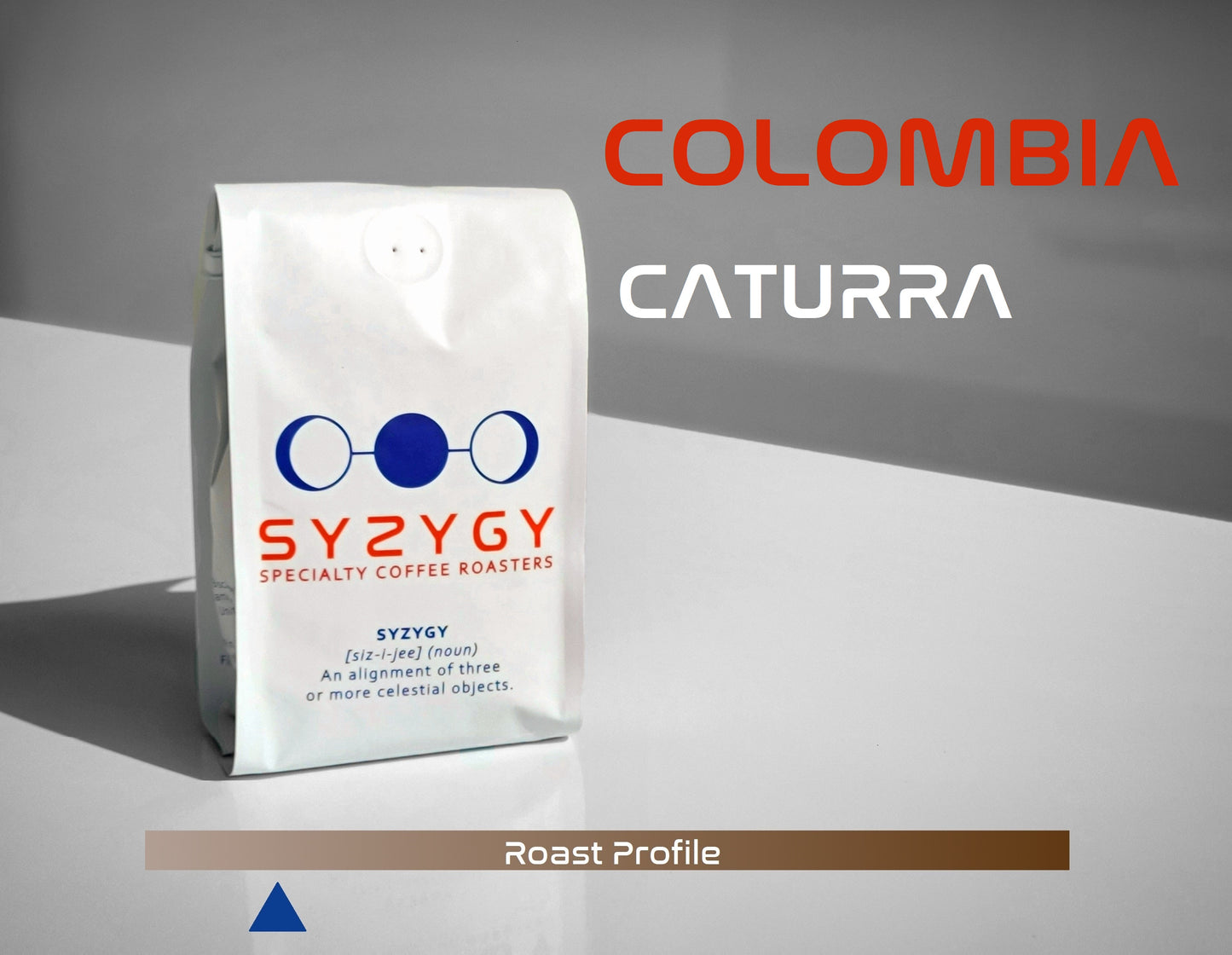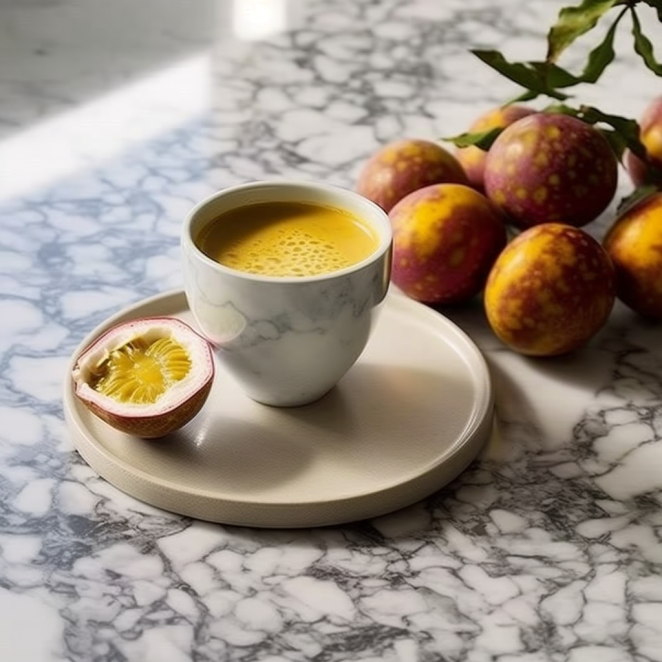 At SYZYGY, where we offer fair trade and ethically sourced coffee after working directly with farmers.
Whether you prefer hot or iced coffee, we have a variety of flavors and roasts to suit your taste buds.
Try our coffee as a cold brew for a smooth and refreshing drink that will keep you energized all day long. Experience a brew that is truly out of this world.