Regular price
$16.00
Sale price
$21.50
Unit price
per
Sale
Sold out
Discover a unique and flavorful Ethiopian coffee experience with Syzygy Coffee's Gedeb Banko Gotiti. Grown on the Banko Gotiti farm using indigenous heirloom coffee varieties, this exceptional coffee from the Gedeb region boasts sweet and fruity flavors with notes of tropical fruit and a crisp citrus acidity. Savor the taste of the stars and launch your cosmic journey with every sip of our high quality specialty coffee.
Country: Ethiopia.

Farm: Banko Gotiti.

Bean: 100% Arabica
Variety: Heirloom.

Process: Washed.

Notes: Fruity, Red Apple, Plum, Orange Peel.

Roast Date: The Day You Order

Weight: 250 grams (8.8oz)

View full details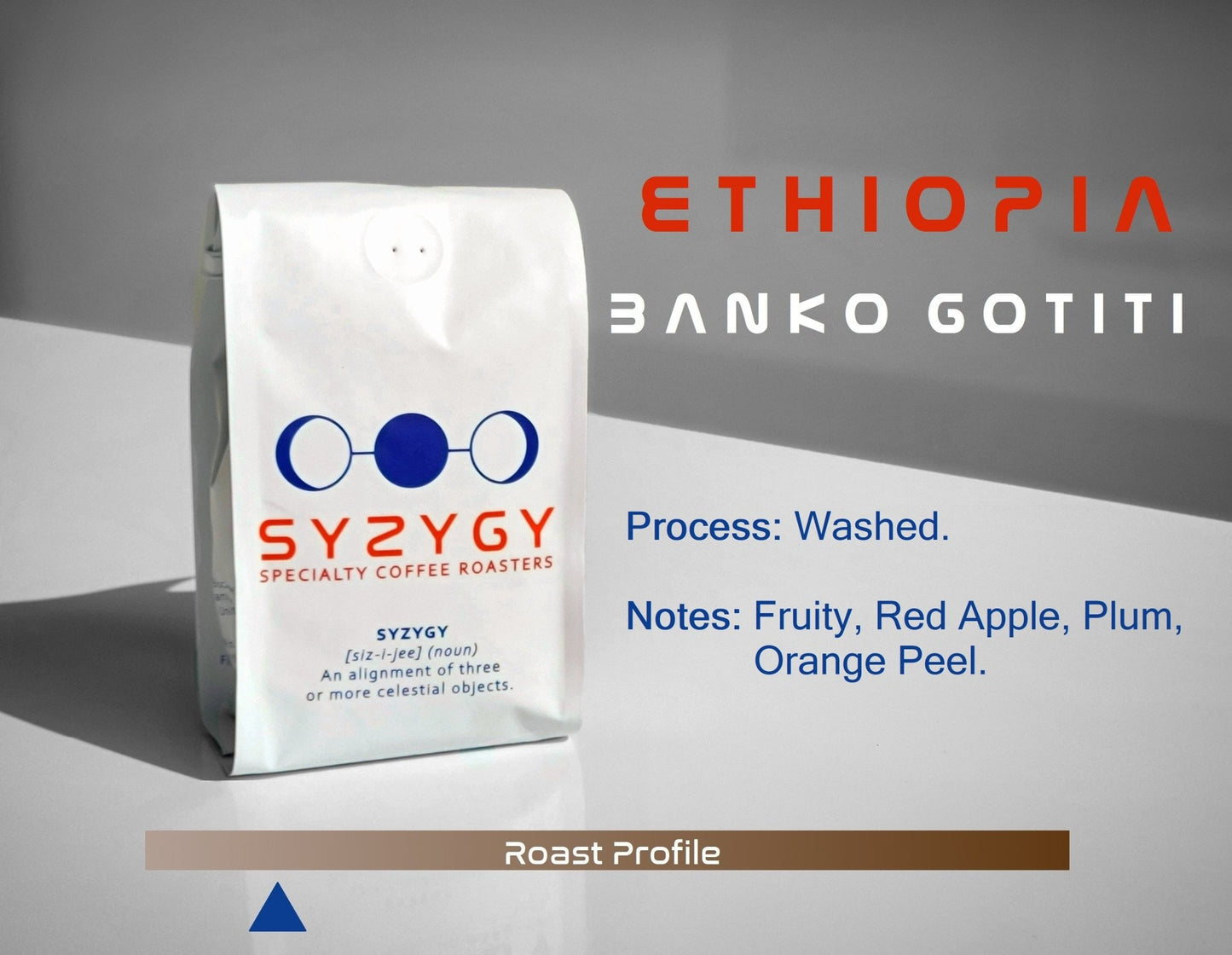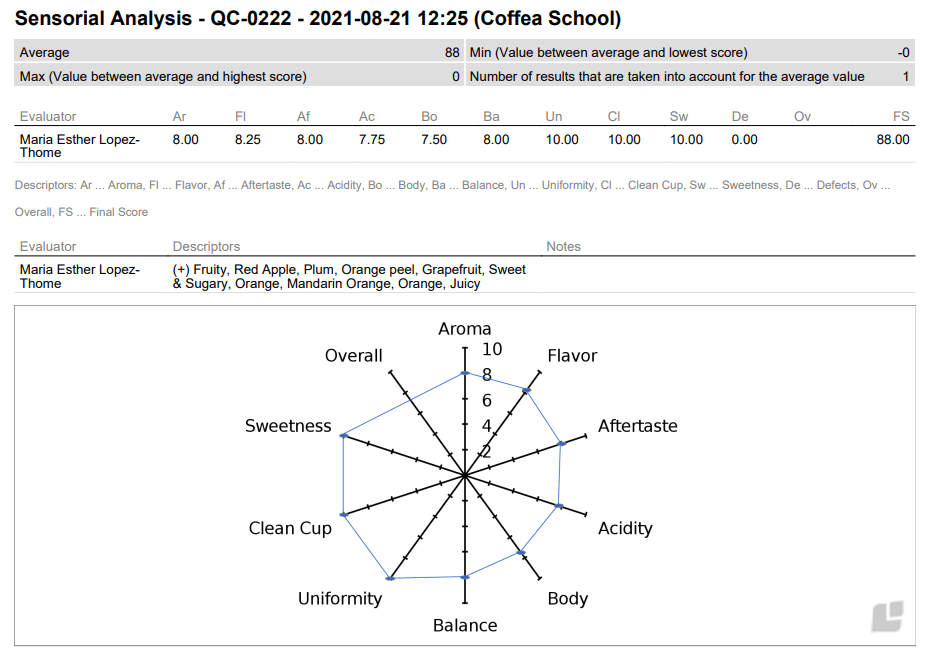 At SYZYGY, where we offer fair trade and ethically sourced coffee after working directly with farmers.
Whether you prefer hot or iced coffee, we have a variety of flavors and roasts to suit your taste buds.
Try our coffee as a cold brew for a smooth and refreshing drink that will keep you energized all day long. Experience a brew that is truly out of this world.