Regular price
$18.00
Sale price
$18.65
Unit price
per
Sale
Sold out
This light roasted, washed yellow bourbon coffee from El Salvador captures the essence of the region and the expertise of the estate. The blend boasts positive notes of caramelized sweetness, creamy texture, the tropical allure of mango, and the subtle depth of black tea. Yellow Bourbon cherries are generally sweeter, making this coffee ideal for milk-based espresso drinks like lattes or cappuccinos. However, there's also a very mild astringency in the aftertaste, a characteristic that some coffee enthusiasts might find intriguing. Additional flavor profiles include hints of hazelnut, rich chocolate, and the refreshing zest of citrus fruit.
Country: El Salvador (Cordillera del Bálsamo)
Farm: Finca San Luis (San Luis Estate)
Bean: 100% Arabica, Yellow Bourbon
Process: Washed
Notes: Cream, Mango, Black Tea, Hazelnut.
Roast Date: The Day You Order
Weight: 250 grams (8.8oz)
Certifications: Certified Specialty Coffees - CSC (Italy)
Whether you're starting your day or taking a moment to relax, this Salvadorian light roasted coffee offers a symphony of flavors that dance on the palate, making it a delightful addition to any coffee lover's collection.
View full details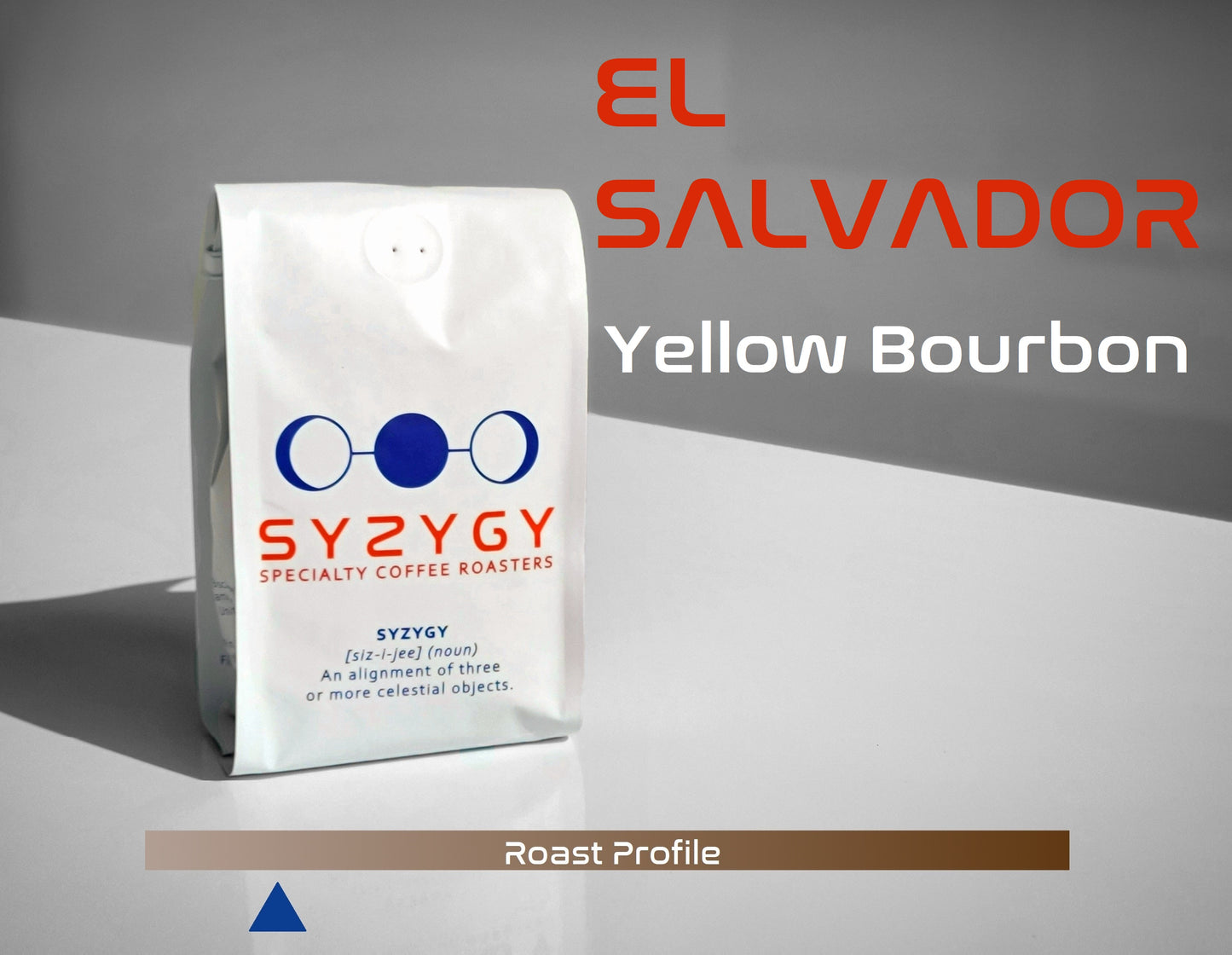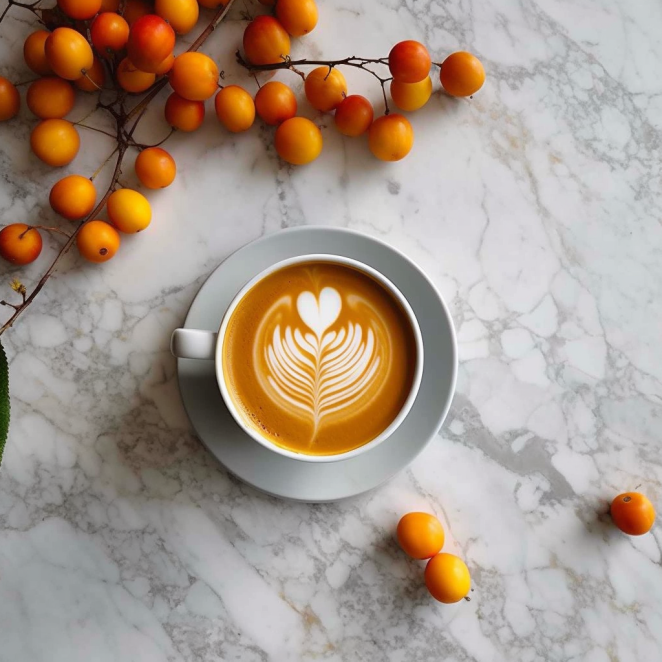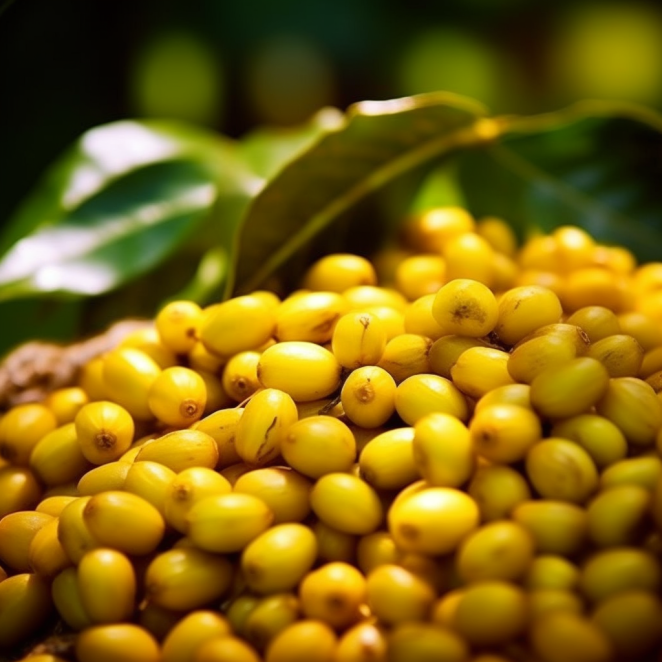 At SYZYGY, where we offer fair trade and ethically sourced coffee after working directly with farmers.
Whether you prefer hot or iced coffee, we have a variety of flavors and roasts to suit your taste buds.
Try our coffee as a cold brew for a smooth and refreshing drink that will keep you energized all day long. Experience a brew that is truly out of this world.